Job | Full Time
Early Intervention Parent Support Worker
£19,446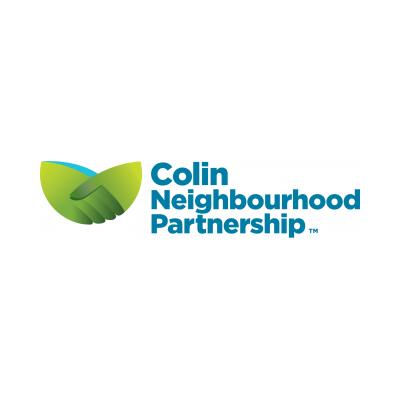 The Colin Early Parenting Programme is a shared initiative between Colin Neighbourhood Partnership and the SE Health & Social Care Trust, run under the umbrella of Colin Early Intervention Community.
The Early Intervention Support Worker will work as part of a small Health Visitor-led team, providing group and home-based supports and programmes to young parents and babies (both antenatal and postnatal) in the Colin area, in order to promote good infant mental health and positive parenting, and to maximise healthy living outcomes.
The Colin Early Parenting Programme is one of a number of strategic Early Intervention initiatives in Colin, and the support worker will be expected to cooperate closely where appropriate with other local community initiatives.
The support worker will be based in the Stewartstown Road Health Centre. This post is subject to annual funding review and can only therefore be guaranteed at this stage until March 2020.
For full details of this job, also visit www.newcolin.com/jobs
Colin Neighbourhood Partnership is an Equal Opportunities Employer.