Job | Full Time
Drug & Alcohol Project Worker
Other
£23,947
35.00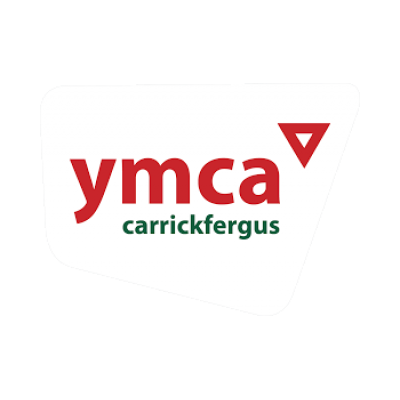 To develop and deliver drug and alcohol services with young people across Carrickfergus and Ballymena ensuring sharing of existing resources, partnership working in the development of new resources and delivery of training.
KEY TASKS​:
 
Working with young people: 
Utilise key delivery methods: outreach, small group work, support and training

Recruit and engage young people into the drug and alcohol programme 

Establish contact with, listen to, befriend, advise, support and advocate for young people 

Build appropriate relationships with young people in order to provide accurate information to aid decision making

Work with young people in the assessment of needs and assist them to link in with an appropriate service

Deliver project work and activities in consultation with young people and in line with project action plan 

Provide opportunities for young people to celebrate their achievements

Keep young people safe in line with YMCA policies 

Use Upshot and Outcomes Star to measure participation with young people 
Working as part of a team​: 
Work flexibly as part of the Outreach team, alongside other YMCA staff and key partners as appropriate 

Develop and deliver an action plan for face to face delivery of drug and alcohol services across Carrick and Ballymena in consultation with the Outreach Programme Coordinator

To develop a local drug and alcohol network for information, support and sharing good practice  

Participate in the Mid & East Antrim drug and alcohol steering group

Work with the YMCA drug and alcohol working group to share practice
Administration: 
Ensure all administration relating to the Drug & Alcohol programme is maintained to a suitable standard, specifically: 

Ensure the effective collection, monitoring & evaluation of data for reporting

Safeguarding sensitive data

Ensure the implementation of Carrickfergus YMCA policies through programme activities i.e. equal opportunities, safeguarding, health and safety, etc.