Job | Part Time
Domestic Assistant
Carer Professions
£16,709.23 pro rata per annum
35.00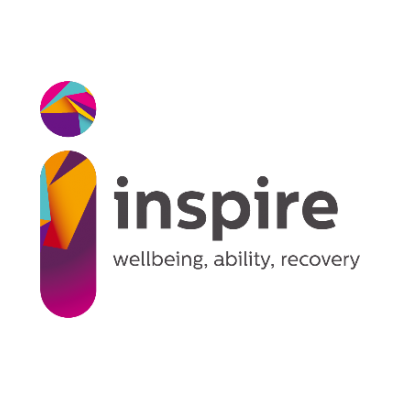 .
We are Inspire.
We work together with people living with mental ill health, intellectual disability, autism and addictions to ensure they live with dignity and realise their full potential.
We are currently looking for a motivated Multi-site Domestic Assistant to join our services at Altigarron/Fountainville (Lisburn Road & Dunmurry)
IM-DA-21-153
35 hours per week
Contract Type: Permanent
Salary: £16,709.23 pro rata per annum
The people that use our services need your help by actively promoting and implementing Recovery using an optimistic and resilient person centred approach. Contributing to & helping maintain a harmonious and therapeutic environment. To ensure the people we support live a full life, you will also ensure that they take part in a wide range of activities. Does this sound like something you can support us with?
If you would like the opportunity to be part of something special, and have a career with purpose that allows you to make a positive impact, we want to you to apply. Inspire are an award winning organisation who will support you to reach your full potential, and we are now recruiting for a Domestic Assistant on a permanent part time basis, the role will be split across our Fountainville Avenue site (Lisburn Road) and Altigarron Court (Dunmurry). Inspire offer unique career opportunities to work in an environment that rewards like no other.
Providing support to individuals isn't your typical 9-5 job. You will need to be flexible and willing to work across varying shift patterns.
For more information and to apply online, please visit https://www.inspirewellbeing.org/join-team-inspire
 
Closing Date for receipt of application forms is 1pm on Monday 1st November 2021.
Full details and criteria can be found online. Inspire reserve the right to shortlist based on both essential and desirable criteria.
Following the interviews a waiting list will be created for similar posts for a nine month period.
Inspire is committed to equality of opportunity and to selection based on merit.
Closing Date
Tuesday / 01 November 2022 1:00pm
1:00pm
Contact Details
Fountainville/Altigarron
Lisburn Road & Dunmurry
BT9 6AN
United Kingdom