Volunteering
Do something special this weekend (or during the week) Armagh, Tyrone & Down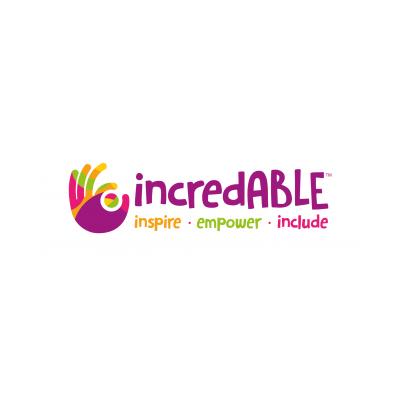 Do you want to do something special with your weekends or weekdays? If you've been meaning to put your spare time to good use, this is for you.
Do something great with your spare time and volunteer to support our participants on short break / activity weekends, weekday enterprise or weeknight youth clubs.  Assist staff and other volunteers to make it a fun break or activity for all.  You will take part in activities, get fed, get trained, get expenses, get out and about, meet people, make friends, be part of our team and have fun.
incredABLE provide an exciting Short Breaks Project, where participants (adults with a learning disability) avail of activity weekend (and mid week) trips across Northern Ireland. There's our social enterprise days, youth clubs and daily living skills activities, young peoples' projects and ASD programs to get involved with. Our approach is person centred and flexible to the needs of the individual, giving participants greater choice and control in their lives. Volunteers give of their time, skills, experience and enthusiasm in assisting to facilitate this process; most volunteers attend a short break activity every other month, but what ever suits you also suits us and our participants.
For more information, any questions or to get started, please get in touch by contacting me on 38872111, 07912300182, or email [email protected]
Closing Date
Thursday / 27 June 2019 12:00pm
12:00pm
Contact Details
incredABLE
162 Portadown Road
Richhill
BT61 9LJ
United Kingdom
Files
incredABLE information - About Us.pdf
Funded by