Job | Full Time
Director of Development - CO3
Development
£40,000 - £45,000
37.50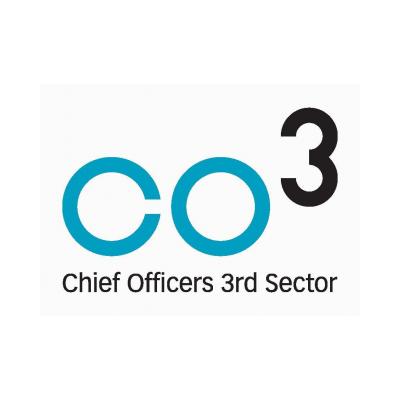 CO3 is looking for an ambitious Business Development Director to join CO3 in what is an exciting period of growth for the organisation.
The role includes responsibility for generating new business income, helping to develop the executive recruitment services, managing existing corporate relationships, and increasing our profile and influence to enable us to achieve our mission and meet our strategic priorities.
Post:
Business Development Director
Line managed:
CEO
Hours of work:
37.5 hours
Salary package:
£40,000 - £45,000 (plus bonus scheme, 8% pension and wider salary package) (salary point will be negotiated dependent upon experience)
The post holder will support opportunities for new business growth, financial sustainability and impact across the CO3 network. This will require close liaison with the CEO and the wider CO3 team.  The role will contribute to the overall leadership of CO3 representing the organisation at a senior level, and ensuring it retains its position as a leading provider of learning, development and support. 
If you have the skills, qualifications, experience and commitment that meet the requirements of this newly created post, we would welcome your application. 
Given the summer holiday period we have extended the length of this recruitment, with a closing date for applications on 12 noon Thursday 1 August. 
For further information and to download the Information Pack please click here.
If you have any queries regarding the recruitment process, please contact: by e-mail [email protected] or telephone 028 90 245 356.
Closing Date
Thursday / 01 August 2019 12:00pm
12:00pm
Contact Details
34 Shaftesbury Square
Belfast
BT2 7DB
United Kingdom