Job | Full Time
Development and Administration Officer (Maternity Cover)
Development
£27002.07 pa pro rata
37.50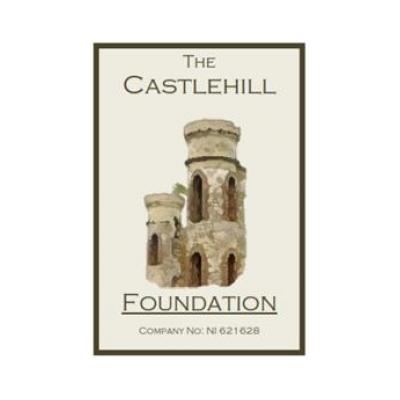 The Castle Hill Foundation seek an experienced Development and Adminstration Officer to provide maternity cover from 06 Sept 2021 until 10 June 2022 (may be extended to Sept 2022). Responsible for service delivery and development of the organisation.
The Castle Hill Foundation was established to positively contribute to the health and social care of victims/survivors/carers and their families. The Castle Hill Foundation provides support services to victims and survivors of terrorism in the Craigavon and Dungannon areas.
Purpose of Organisation:
To address legacy issues of social division, such as sectarianism and cultural diversity by establishing clearly the commonality of suffering across communities and the futility of social conflict;

To acknowledge and address an established need of victims traumatised by terrorist conflict and still displaying divisive and negative consequences of the troubles in the specified catchment area;

To bring relief to persons in Craigavon and Dungannon areas who are suffering hardship, sickness or distress as a result of the conflict related incidents in Northern Ireland;

To advance the education of the wider community in Craigavon and Dungannon areas and elsewhere in the effects of the conflict and especially the effects of the conflict on second and third generation victims
Purpose of the Role
Maternity cover for Development and Administration Officer

Promotion and implementation of a schedule of educational programmes and support services identified through victims/survivors needs assessment; 

Regular service review and client monitoring and evaluation to ensure effective and efficient service uptake and delivery;

Regular policy and procedures review to ensure best practice and compliance with service standards delivery practices;

Management of finances and resources for successful project delivery;

The continual progression of a professional organisation with a permanent and sustainable support centre of excellence, through the provision of financial, educational, economic, social and psychological assistance with the aim of helping innocent victims/survivors, carers and their families cope with the effects that decades of violence have had and to ensure future generations do not repeat it.