Volunteering
Dementia NI - Volunteer Driver - Lurgan/Portadown area (Wednesdays)
n/a
2.00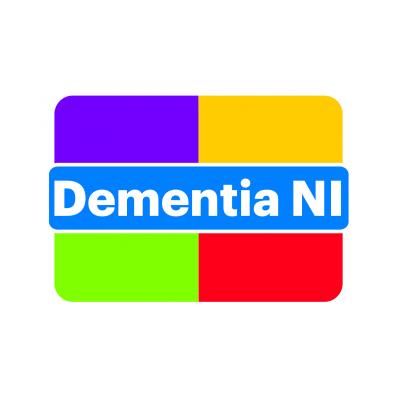 Purpose of the Role To be a welcoming and friendly driver, collecting and escorting our members (who live with dementia) to and from activities and events
Tasks and responsibilities
To collect members from their homes and transport to our regular Empowerment Groups and other ad-hoc activities at agreed times
Where required, to escort members into the venue upon arrival
To chat to members on route, helping them to feeling welcome and comfortable
To collect members at the agreed time and escort home again
  Skills/experience required
· Friendly, positive, and approachable
· Ability to be empathetic, patient, and calm
· Good communication skills
· Committed to upholding members confidentiality
· Good time keeping and reliable
· Clean driving licence and access to a safe, well-maintained, and insured car
Time commitment
Ideally, we are looking for individuals who can commit to supporting between one and four times a month. 
Location 
We need drivers across Northern Ireland for regular and ad-hoc opportunities. The Armagh Groups meet on Wednesday mornings therefore drivers available to escort members from Lurgan/Craigavon/Portadown/Banbridge areas during this time are preferred. 
Apply
If you are ready to make a real and lasting difference in your community for people living with dementia, please call Amy on 07734 373602 or email [email protected] to take the next step in your volunteering journey
Please note
· This role may be subject to a standard enhanced level ACCESS NI check. The role offers mileage and reasonable expenses cover as agreed with your volunteer recruitment manager.
Closing Date
Sunday / 31 December 2023
12:00am
Contact Details
North City Business Centre,
2 Duncairn Gardens
Belfast
BT15 2GG
United Kingdom