Volunteering
Dementia NI – Awareness Event Volunteer (All NI locations)
n/a
1.00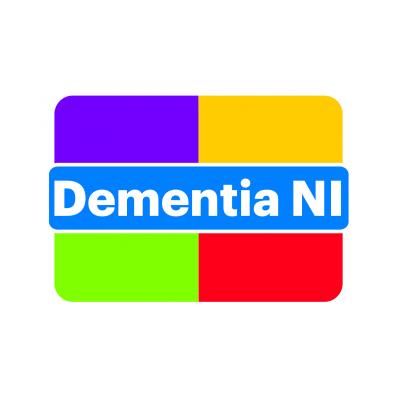 Purpose of the Role To support Dementia NI staff and members at Dementia Awareness events in public places. To support with or host awareness stands at a variety of venues, providing information about our services.
Tasks and responsibilities
To host or support at public awareness stands at a range of venues such as hospitals, shopping centres, outdoor events, craft fairs
To represent Dementia NI publicly
To support our members (people living with dementia) to share their stories at awareness events
To set up or support with setting up of awareness stands, e.g., table set up or erecting pop-up stands
To wear Dementia NI branded clothing where necessary or available
To give out leaflets and information to the public
To distribute or display Dementia NI posters or literature within local areas
Skills/experience required
· Friendly, positive, and approachable
· Committed to upholding members confidentiality
· Good time keeping and reliable
Time commitment
The time commitment for this role is entirely flexible depending on your availability and demand within the local area. 
Location 
Across Northern Ireland – within your local area
Apply
If you are ready to make a real and lasting difference in your community for people living with dementia, please call Amy on 07734 373602 or email [email protected] to take the next step in your volunteering journey
Please note
· This role may be subject to a standard enhanced level ACCESS NI check. The role offers mileage and reasonable expenses cover as agreed with your volunteer recruitment manager.
Closing Date
Sunday / 31 December 2023
12:00am
Contact Details
North City Business Centre,
2 Duncairn Gardens
Belfast
BT15 2GG
United Kingdom