Job | Full Time
Daisy Systemic Practitioner
Other
SCP Pt 27 £31,346 Plus 4% Pension
35.00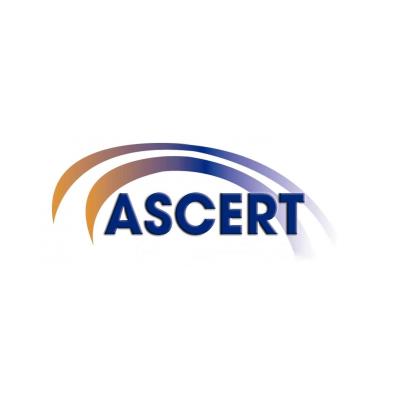 As a Family Systemic Practitioner within ASCERT's Services you will be part of a multidisciplinary team that provides services that aim to reduce the impact of substance use on individuals, families and the community.
Why join the ASCERT team?
•           28 Days Annual Leave plus 11 Bank/Public Holidays
•           Christmas Shopping Day
•           Time off for Mental Health Awareness
•           Time off in Lieu Policy
•           Home Working Options
•           Competitive Pension contributions from ASCERT
•           Staff Wellbeing Programme
•           Employee Assistance Programme through Inspire Workplaces
•           Staff Working Groups to give staff a say in Organisational Development
•           Staff Representatives
•           Staff Reward & Recognition Programme
The Family Systemic Worker will provide structured systemic family support and interventions within the ASCERT Systemic services, working directly with young people, and their families in a way which will enhance and maintain behavioural and emotional changes which can be achieved by the person's participation in the services provided within the DAISY Service.
Applications for this position are via CV only. Please send your CV along with a completed monitoring form to [email protected] by 4th August 2021 at 12pm.
Further information and monitoring forms are available with the job link via https://www.ascert.biz/jobs/
Closing Date
Wednesday / 04 August 2021 12:00pm
12:00pm
Contact Details
23 Bridge Street
Lisburn
BT28 1XZ
United Kingdom