Volunteering
Customer Service Volunteer - Omagh
Administration
NA
4.00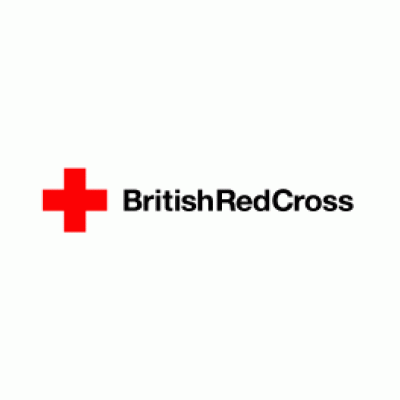 If you enjoy being in an office environment, are compassionate and like meeting people then this could be the role for you. Volunteers like you provide people in their local community with wheelchairs to help them regain their independence.
This is a very rewarding role providing much-needed support for people who are accessing our service. Based at one of our mobility aids spoke locations, the main element of the role is serving the public who require a wheelchair or other mobility aids equipment.  This is the ideal role for someone who enjoys meeting people, can show compassion and empathy and who likes administrative duties with a customer service perspective. 
Typical tasks include:
> Liaising with the hub to arrange stock/deliveries/collections.
> Issuing and receiving wheelchairs (or other mobility aids equipment) using a computer based stock control system.
> Demonstrating how to use and look after our wheelchairs (and other equipment)
> Dealing with enquiries from people wanting to borrow a wheelchair (or other equipment) by telephone and face to face
> Receiving payments / donations and issuing receipts
> Contacting service users about overdue and upcoming return of equipment
> Signposting to other Red Cross services/providers
> Actively promoting the Retail Mobility Aids offer/website   
These are just some examples.  You will work within a great team and be fully supported by the Volunteer Coordinator.
Closing Date
Friday / 02 July 2021 3:56am
3:56am
Contact Details
Unit 3 Gortrush Industrial Estate
Omagh
BT78 5EJ
United Kingdom