Job | Temporary
Creche (Bank Staff)
• Basic salary: £18,430 (pro-rata)
0.00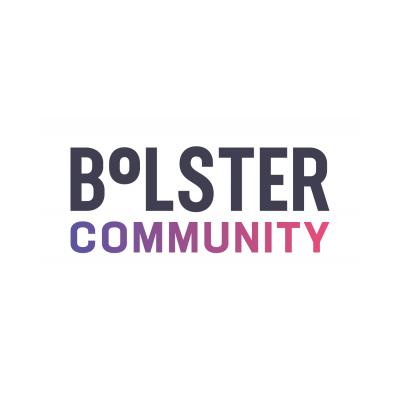 The post holder will be required to support the programme facilitator to plan, organise and implement a stimulating and varied programme of play and educational activities for children aged 0-4.
To support the delivery of Creche/Play sessions across the Sure Start programmes.
Ensure a safe, stimulating and varied programme of play and learning opportunities is provided for children aged 0-4, suitable to the child's age and stage of development.
Contribute to the effective day to day operation of the creche or play programme.

To establish a secure stimulating varied programme of play (including stories, art and craft etc) for the children within the group.

To set up the playroom and kitchen before the group commences and tidy up again after the children leave.

To maintain high standards of practice in supporting children and families within the Sure Start model.

To involve parents where appropriate in activities with their children and be responsive to parents and children, building positive relationships.

To be vigilant about the upkeep of equipment ensuring that good standards of hygiene are followed.

To ensure equality of opportunity, fairness and diversity in all aspects of work.

Implement good safeguarding practice in all areas of work.
For full details please see attached Job Description and Personal Specification.
To apply please send a completed CV to [email protected]