Job | Flexible
Counsellors, Therapists- (Subcontrcted)
sessional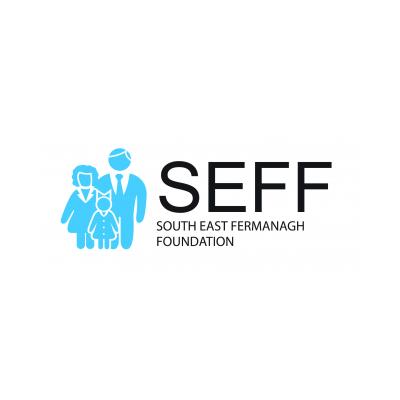 SEFF is looking to add to our team of experienced Counsellors and Therapists across the communities we provide support in across a range of modalities.
Reporting to SEFF's Clinical Lead
Counsellors/Therapists must be registered as a member of BACP/IACP/UKCP or an equivalent relevant professional body. Counsellors should be accredited or working towards accreditation (to be completed within 12 months of commencement with SEFF).
Counsellors should have a minimum of 300 hours of supervised practice with a minimum of 1-year post-qualification experience.
Please note that SEFF pays a flat rate of £35 per session and £17.50 per DNA session (restrictions & limitations apply). SEFF may also contribute towards clinical supervision costs on a pro-rata/client attendance basis. Counsellors are responsible for costs associated with their own insurance (£5M minimum), travel, tax and other related costs/contributions.
Counsellors/Therapists may be added to SEFF's approved Counsellor/Therapist list.  Allocation of client work is not guaranteed.  The clinical team considers client/Therapist preferences, availability, location(s), and modalities.  All clinical paperwork & data entry is to be completed on the same day of scheduled appointments. Invoices should be submitted on or before the 1st