Job | Full Time
Corporate Procurement Manager
Other
Starting salary of £40,366.22 - £46,169.03 per annum + Competitive benefit package inc Home & Agile Working Allowance
37.00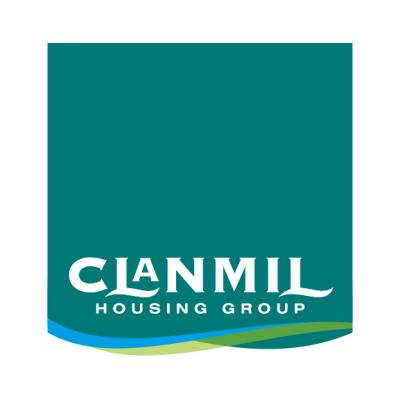 As Corporate Procurement Manager you will be responsible for delivering procurement services that deliver value for money whilst ensuring that our approach is fair, transparent and proportionate to the goods, works and services being procured.
You will have a proven record on procurement approaches and delivery and providing a customer focussed and supportive procurement service to a business.  You will have excellent interpersonal skills to liaise with both internal and external stakeholders, and in particular be able to influence and understand the business operating environment we work in.  You must be able to work to tight deadlines and when required be able to work under pressurised situations.  You will be self-motivated, have strong leadership skills and be able to manage yourself and your workload
Experience of managing staff to include setting / monitoring targets and performance management is also essential.
You will need experience to succeed in this role and you will find out about those in the job description and person specification in your pack.  A role profile is available on our website at www.clanmil.org/careers