Volunteering
Concern Worldwide - Belfast Fundraising Group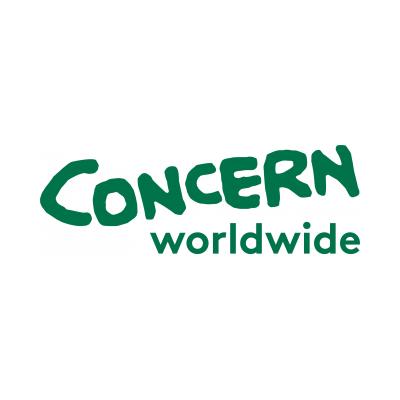 Concern Worldwide are currently looking for new volunteers in the Belfast/Greater Be area that are willing to join and support our newly formed Belfast Group. Extreme poverty is complicated but together we can – and will – end it, whatever it takes.
Concern Worldwide is a leading humanitarian charity working for the world's poorest people to tackle hunger and transform lives.
We're currently looking for new Concern volunteers in the Belfast/Greater Belfast area that are willing and able to take part in some fundraising activity throughout the year.  Can you and your friends spare a few hours to help out and fundraise for the world's poorest people?
The volunteering will entail activities such as street collections and supermarket bag packs. The role itself will not be very time consuming, only a hand full of days during the year. The outcomes however will mean raising vital funds to help support those living in extreme poverty in the world's poorest countries.
Please help spread the word!
If you would like to join, and have a bit of craic in the process please get in contact Dylan on 02890331100 or 07824806683 or email [email protected]. Alternatively, if you have any friends or family that would be interested please get in contact me and we can tackle extreme hunger together.
Likewise, if you are online, can you please share through your networks on Facebook, Twitter, Instagram or whatever medium you like.
Closing Date
Thursday / 14 July 2022 4:10pm
4:10pm
Contact Details
47 Frederick Street
Belfast
BT1 2LW
United Kingdom