Job | Full Time
Communications Team Leader and Website Manager
Communications & Marketing
£23,450
35.00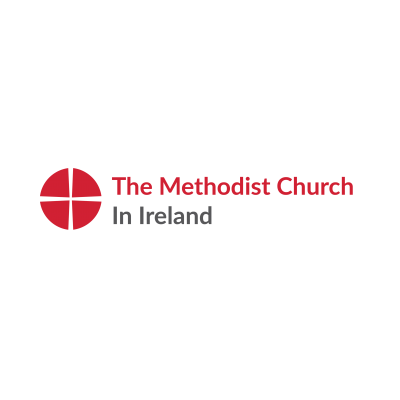 The Methodist Church in Ireland invites applications for the post of Communications Team Leader and Website Manager Permanent - Full Time
The Methodist Church in Ireland is a community of people drawn together by God's love who seek to live wholeheartedly as followers of Jesus for the transformation of the world.  
We are seeking a strategic,  skilled and motivated individual who has significant hands-on experience in the area of digital communication.
Will you join us to tell stories of God at work in the Methodist Church in Ireland?
Candidates are required to provide evidence of a personal faith in Christ, normally demonstrated by an active membership of a Christian congregation.
Candidates will be required to be a committed Christian, confirming agreement with the Statement of Faith of the Methodist Church in Ireland
Main Purpose of Role:
To liaise with the General Secretary, Connexional Team, President, Press Officer and other Departments of the Church and review and deliver a Communications strategy to match the direction and objectives of the Church
To work with the Press Officer, and other Departments to ensure the writing and preparation of statements, news releases and materials for media and social media outlets as required.
To liaise with the other Team members to ensure effective Communications through a coordinated approach in terms of workload, style, timing, content and material
To ensure the Church's website is an effective resource as  a point of reference for those seeking help from, or information about the Church and a positive witness to its mission.