Job | Part Time
Communications Manager
Communications & Marketing
See description
28.00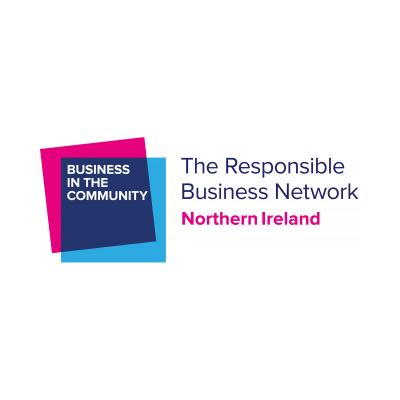 As Communications Manager, you will play a key role in influencing a wide range of stakeholders about the benefits of responsible business, membership of Business in the Community and the activities of our members.
We have an opening for a highly motivated and creative individual to join our team. 
Reporting to the Head of Communications, you will manage a small team of communications professionals and will be responsible for the day-to-day delivery of Business in the Community's communications strategy.  You will have a varied and hugely interesting role, with opportunities to drive our digital communications strategy, manage events, work with local media, use social media, influence government and provide an outstanding marketing service to a number of internal teams. Energy, enthusiasm and passion will be extremely important, as will the ability to engage people at all levels, using a wide range of communications channels and tools.
This is 4 day per week position, but we are happy to consider job sharing if we receive suitable applications from people with complementary skills.
If you think you have the stamina and vision to make a big impression in this role, we want to hear from you.
Applications should be in the form of a full CV and an accompanying cover letter, detailing why you believe you are best suited to this role.  CVs without an accompanying cover letter will not be accepted.
Send your CV & cover letter to [email protected]
The closing date is Wednesday 16 January 2019 at 5:00 pm.
Interview date - it is envisaged interviews will take place week commencing 21st January 2019.