Job | Part Time
Clinical Health and Well Being Manager
Management
Negotiable depending on experience
28.00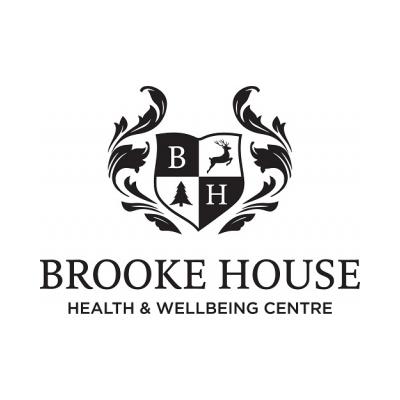 To work as part of the Brooke House Team providing clinical leadership to deliver bespoke treatment and manage the Psychological and Counselling Team.
The Ely Centre is a registered charity.  Brooke House is an Ely Centre Project, funded by the Chancellor using Libor funds.  The project seeks to support Royal Ulster Constabulary Officers, Reserve Officers and their families.  The project also supports British Military Veterans from the Royal Navy, British Army, Royal Air Force and their families.
Duties include: Reporting to the Project Director the postholder will be required to lead and manage the continuing development and enhancement of therapeutic services through an integrated approach to the emotional wellbeing and mental health needs. The postholder will also be required to lead and manage the sessional counselling staff.
Closing Date
Friday / 26 July 2019 5:00pm
5:00pm
Contact Details
Posts are available on a Fixed Term Contract until 31 March 2021.
For further details and information pack email Janet Little  - [email protected]  It is anticipated interviews will be held week commencing 5th August 2019. Completed applications should be returned to Janet Little no later than Friday 26th July 2019 at 5pm. CV's and late applications will not be accepted.
Brooke House is an equal opportunities employer.
Colebrooke Park
26 Colebrooke Park Road
Brookeborough
BT94 4DW
United Kingdom
Funded by the Armed Forces Covenant