Job | Part Time
Cleaner
£8.91 gross per hour
10.00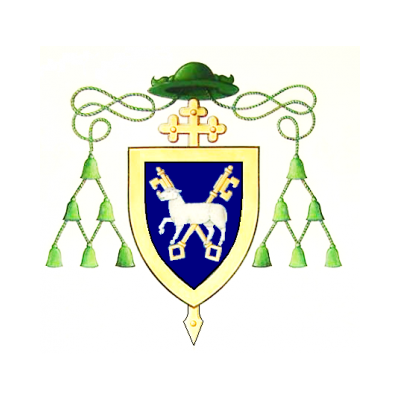 St Peter's Cathedral
A vacancy has arisen for a Cleaner within St Peter's Cathedral House, St Peter's Square, Belfast, BT12 4BU.
The responsibilities will include:
Providing an efficient and comprehensive cleaning service to the Priests in residence whilst ensuring a pleasant, safe, welcoming, and clean

Presbytery is provided to other presbytery workers, volunteers, and parish

visitors.
The terms are based on a permanent appointment requiring 10 hours attendance each week, work pattern Thursday and Friday from 10.00am – 3.00pm.
Ability to work flexible hours is required from the post holder from time to time.