Job | Part Time
Cleaner
Other
£8.72 per hour
16.00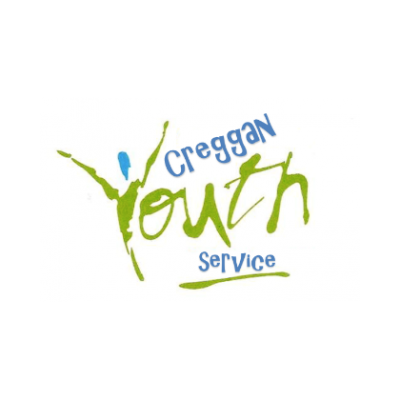 To assist the building supervisor (caretaker) with cleaning and non-cleaning services.
Clean the premises

Ensure that all hard surfaces and paths and ornamental grounds around the property are clean, tidy and free of litter.

Ensure that all external surface drains and gullies and kitchen grease-traps within the building complex are free flowing and clean by removing obstructions.

Ensure that bins within the building complex are washed and cleaned.

Empty on a daily basis litter bins within the building complex.

Provide an ongoing cleaning service to the entire premises to deal with such things as spillage, flooding, midday toilet cleaning, litter or any cleaning problem associated with weather conditions.

Replenish toilet rolls, soaps, paper towels and any other requisites required throughout the working day.

Ensure that all defects in cleaning equipment are reported to the caretaker or other authorised person.

Prepare the premises for activities, clean and prepare the youth club for its normal use.