Job | Part Time
CIP Support Worker – Belfast
£10,920
20.00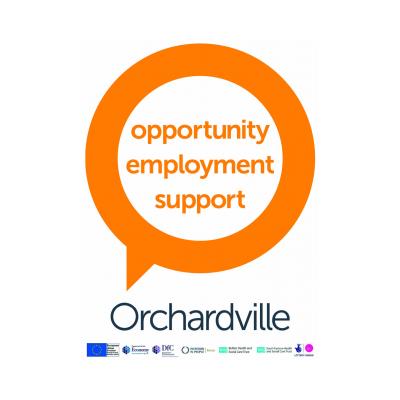 We are a registered charity and social enterprise committed to changing the lives of people with learning disability and autism. We believe that with the right support, any individual with a learning disability or autism can reach their full potential.
Salary:           £10,920 per annum (£10.50ph). Plus + 7% employer (1% employee) contributory pension scheme (after qualifying period)
Location:       Orchardville Head Office, Lagan Village Tower, 144-152 Ravenhill Road, Belfast, BT6 8ED
Hours:            4-20 per week (Monday – Friday, 10am-2pm - (flexibility if required with hours).
Duration:       Fixed term until March 2023
Why is this role important?
To support participants with learning disability and/or autism to take part in community-based activities to maximise their individual potential. Activities will promote greater independence, confidence and the development of new skills. Activities will involve training participants to work within a garden environment i.e. planting, weeding and nurturing plants, creating tubs and hanging baskets for sale locally, composting and recycling activities, maintaining the garden fences and furniture and delivering practical training to participants.
Essential Criteria
6 months experience of working with young people or adults with disability or disadvantage in a paid or voluntary capacity.
Proficient in the use of ICT packages including Word, Outlook and using virtual social platforms e.g. Zoom etc.