Board Membership
Children's Law Centre Board Trustee
N/A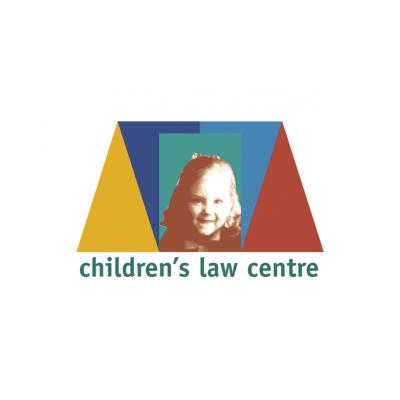 Children's Law Centre is seeking to expand its current Board of Trustees with new members who have expertise and experience in business development, sustainability, and financial management.
Founded upon the principles laid down in the UN Convention on the Rights of the Child (UNCRC), we were established in 1997 to provide legal advice to children and young people, their parents and carers – in particular for children with physical or intellectual disability, mental ill health, special education needs, are experiencing homelessness, or those unable to access services as they are living in contingency accommodation. 
CLC is now the leading children's rights charity in this jurisdiction, helping thousands of children vindicate their rights each year, ensuring their access to services and equality of treatment.  CLC seeks to ensure children, young people and their parents/carers have the information and support they need to ensure access to services and equity of treatment under Human Rights legislation and Section 75 of the Northern Ireland Act 1998.
Each year CLC provides direct support to over 3000 children, young people and their families, and indirect support through its free information service to 30,000 people.
The role of the Board Trustee is to contribute to the effective governance of Children's Law Centre in promoting its aims/objectives and ensuring its compliance with company and charity law.  In particular we are seeking applications from those committed to children's rights who have a background in business development, sustainability or financial management.
Closing Date
Sunday / 15 October 2023
11:59pm
Contact Details
127-131 Ormeau Road
Belfast
BT7 1SH
United Kingdom
More Information
Applications are welcome from across the community, voluntary, business or public sectors.  If you are interested in applying please complete the application and return to
The Secretary
Children's Law Centre
Rights House
127-131 Ormeau Road
Belfast BT7 1SH
Or email to: [email protected]
Closing date for receipt of applications is 11.59pm on Sunday 15th October.
Files
Trustee Recruitment Information Pack - Sept 2023_0.pdf
CLC-Trustee-Application-Sep2023.docx
Children's Law Centre