Volunteering
Childline Volunteer Counsellor Belfast
Other
n/a
4.00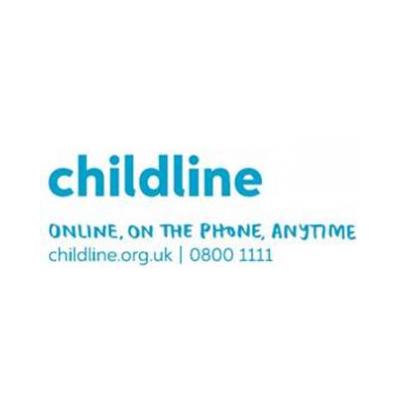 Every 25 seconds a child contacts Childline. Will you help us answer them? Childline is the NSPCC's free, confidential 24 hour helpline. Whether on the phone or online, Childline is available 365 days a year to support children and young people
Childline aims to answer every contact from children and young people, and our volunteers play a huge role in helping us to support the service.
To enable us to continue providing support for the young people who contact us, ChildLine  needs  more volunteer counsellors  in Belfast.
You will answer phone and online chat contacts from children & young people and develop invaluable communication skills that will benefit your future and that of vulnerable children. Volunteering can also enhance your CV and improve job prospects.
If you're a good listener, open-minded and can commit to a regular (4 hour) weekly shift then counselling at Childline in Belfast could be the role for you. Full training and support is provided. Next training starts in May 2021-- training is virtual and shifts take place in the Belfast base, North Derby St BT15 3HN
Contact [email protected] or visit www.nspcc.org.uk/childlinevolunteer  to book a place at our next online information webinair
Closing Date
Friday / 30 April 2021 12:00pm
12:00pm
Contact Details
Heather Cardosi
Volunteer Co-ordinator
Childline Belfast
2nd Floor, Lanyon Building
Belfast
BT15 3HN
United Kingdom