Job | Full Time
Child Support Worker - Fixed Term until 31/08/2022 - Mater Dei, Belfast
Carer Professions
£10.45 per hour
35.00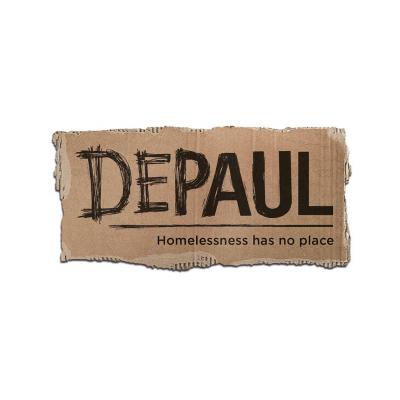 Child Support Worker - Fixed Term until 31st August 2022 Location: Mater Dei 298 Antrim Road, Belfast, BT15 5AB Hours: 35 hours per week, Monday to Friday 9am-5pm
About Mater Dei
Mater Dei offers 13 self-contained apartments to families. All of the Families have a key worker to help them access the services they need so that they get the very best support for a positive move-on out of homelessness.
During each family's stay, the staff help in finding suitable long-term accommodation. Mater Dei provides the time and space so that families can address the issues that led to their homelessness. Taking time to mend broken relationships; address debts; develop and maintain a household budget; plan and cook nutritious meals for their families and learn to run a family home.

Some Key Areas of Responsibility...
To contribute to the provision of a welcoming and safe environment, providing a high standard of support to children experiencing homelessness in a hostel setting.
To contribute to the planning and implementation of childcare programs that meet the emotional, developmental, recreational and social needs of all children living in the services.
To plan, develop and deliver creative and stimulating learning opportunities that contribute to the social, emotional and intellectual development of children.
To encourage all parents/carer to actively participate in their child/children's development.
To provide parents with information on health, nutrition and child development related issues. (To support nurturing positive relationships between parents, carer and children)
We're looking for someone who...
3 GCSE's A-C to include Maths and English or equivalent
1 years paid experience or 2 years volunteering experience working with children and their parents, engaging them in their child's learning and development.
1 year experience of planning and delivering age related developmental activities.
Experience of facilitating parenting related workshops/training/advice.
Good working knowledge of risk assessment and risk management processes (i.e. S/U Risk assessment, Lone Working, Activity Risk Assessments)
The ability to compile and present written and computerised reports
Have an understanding of why people become homeless and the issues they can present with also understand what supports can be offered in homeless family services to promote positive futures
See our full job description and person spec for more details on the above.

How to apply
Use the Apply Now link to complete your application in full (CVs will not be accepted).
**We'll communicate with applicants after the closing date via email, please check your junk/spam folder**