Job | Part Time
Child Care Worker
Information, Advice & Advocacy
£14,820 + 4% Pension
30.00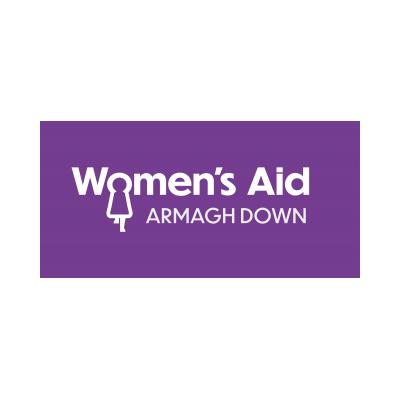 Within our Children & Young People's service we have an opportunity for a two year fixed term Child Care worker (with the potential to extend) to provide child care support to children and young people who have been impacted by Domestic Abuse.
We want someone with a child centred approach who has a  vision and passion for children and young people's wellbeing. You'll be compassionate and emotional intelligent with a passion for supporting children and young people who have experienced domestic abuse.   Please see Job Description and relevant documentation.
All WAAD staff tangibly contribute to providing hope, empowerment, choice and opportunities that actively promotes women and children in reaching their full potential as individuals and active participants in their community. Our service delivery models the belief that we all have the potential to make positive changes and to lead meaningful and purposeful lives.
Due to the level of contact with vulnerable women and children, the lawful recruitment of a female for this post falls within the exemption stated in Article 10 (2b&e) of the Sex Discrimination (NI) Order 1976.