Job | Temporary
The Chief Executives' Forum (CEF) - Administrative Officer
£20,951 - £23,023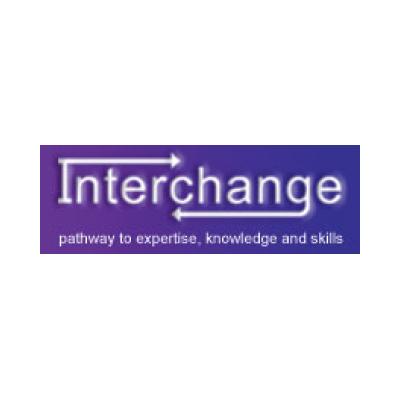 CEF is seeking to fill the Administrative Officer role through the Interchange secondment programme. The role is for two years with the possibility of an extension.
About the role
This is an exciting role which provides a unique opportunity for the post holder to work on the delivery of a diverse programme of events, involving senior leaders across the entire public sector. In addition to other criteria, candidates must possess the following skills and experience: 
Strong organisational and administrative skills

Strong written and oral communication skills including the ability to develop and maintain good working relationships

Experience of assisting in the organisation of meetings and/or events

Experience of records management and dealing with financial data

Strong IT skills, with experience in the following desirable: Word; Outlook; Excel; financial management software; use of digital/social media platforms.
How to apply
Interested staff should complete a candidate proforma, available at www.interchangeni.org.uk and return it to the Interchange Secretariat at: [email protected] by 5.00pm on Friday 31 January 2020.
Closing Date
Friday / 31 January 2020 5:00pm
5:00pm
Contact Details
Clare House
303 Airport Road West
Belfast
BT3 9ED
United Kingdom
More Information
www.interchangeni.org.uk