Job | Full Time
Chef / Job Coach
Catering & Hospitality
Salary: £21,268 -£24,432 per annum (awarded on the scale on experience). 7% Employer Pension.
37.00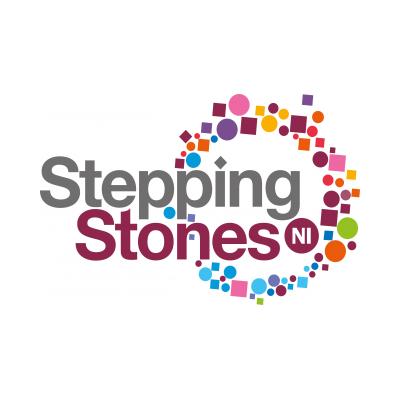 Stepping Stones NI is looking to recruit a Chef/Job Coach to join our team in Lisburn. If you share a commitment to our vision, mission and our values and believe in the work we do, we want to hear from you.
We have an exciting opportunity for an experienced and talented Chef/Job Coach to join our team, working in our Courtyard Café and supporting catering at the Island Civic Centre Lisburn. You will be working to make a real difference to your community as well as sharing your passion and skill for food.
The successful candidate will have the ability to produce high quality food for the Café menu at the Courtyard Café, bookings at the Island Centre/Civic Centre Lisburn as required, and at times will have the opportunity to work across our other cafes to support people with learning difficulties in hospitality training. So, if you are serious about food and want to make a big impact and leave your mark in the community please let us know.
Closing Date
Monday / 14 February 2022 4:00pm
4:00pm
Contact Details
FAO Lynn
Beyond HR (Recruitment)
Head Office
22-24 Henry Street
Ballymena
BT42 3AH
Stepping Stones
39 Seymour Street
Lisburn
BT27 4SY
United Kingdom
More Information
For more information and to apply for this position please use the link below
Stepping Stones NI are an Equal Opportunities Employer
Files
Stepping Stones NI Our Vision Mission and Values.pdf
This project is part funded through the Northern Ireland European Social Fund Programme 2014 - 2022 and the Department for the Economy