Student placement
Catering Assistant
Catering & Hospitality
8.21 per hour
15.00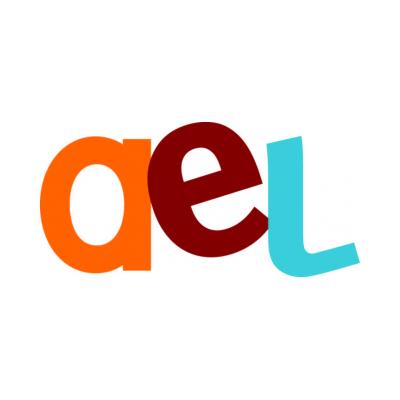 AEL are seeking a catering assistant to assist with the food and beverage services of Lunchbox Cafe, whilst meeting customer expectations and maintaining food and hygiene standards.
Main Duties
·        To undertake, normally under the general direction of the Café Manager, basic food preparation- making sandwiches etc.
·        Serve food and drinks to customers.
·        Operation of electronic till and cash handling.
·         Deliver excellent customer service ensuring the needs and expectations of customers are met.
·        Ensure food hygiene and health and safety regulations are adhered to at all times.
·         Ensure that basic cleaning duties are carried out.
·         Undertake training relevant to the post e.g basic food hygiene course.
·         To support AEL trainees to gain meaningful experience of employment as and when required.
·         To undertake such other duties as may reasonably be required from time to time.