Job | Temporary
CASUAL WORKERS REGISTER (Short-term appointments register)
Other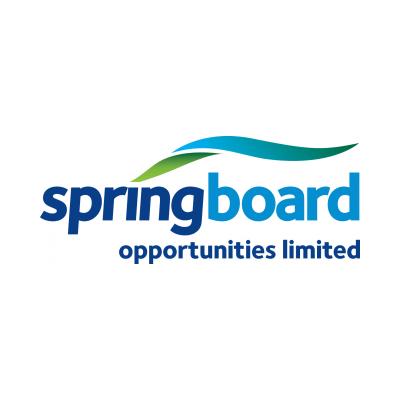 Springboard has been operating over 28 years creating and delivering innovative programmes that build good relations/diversity, personal development, citizenship and employability for young people. We wish to invite applications for our
CASUAL WORKERS REGISTER 
(Short-term appointments register) 
On occasion Springboard requires temporary cover for programme delivery. The Casual Worker role involves working with young people aged 16-24 years old, both on a one to one basis and within a group setting to provide support. Recruiting, networking and carrying out administrative tasks may also be responsibilities. The period of employment can vary from a few days to a maximum of 6 months and candidate names will remain on the Casual Worker register for a 12-month period. The successful candidates will have a relevant recognised Level II or above qualification and experience of working with or supporting young people. 
To apply please complete the application form and return it by email to Beth Sandham on [email protected]  
Applications for inclusion onto the register are open throughout the year, with interviews to take place when a vacancy becomes available. 
Springboard is an Equal Opportunities Employer and welcomes all applications regardless of sex, religion, age, disability or political opinion.