Job | Full Time
Care Worker - Full Time (Ballyclare)
Carer Professions
£9.20/hr Contact Time, £8.91/hr Travel Time (Pay Review Pending)
36.00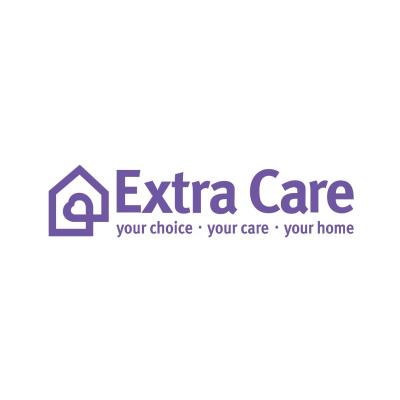 Current vacancies exist for Full Time Care Workers in Ballyclare.
Are you: Empathetic, Flexible, Enthusiastic, Trustworthy, Reliable, a Good Communicator, a Team Player, Respectful, Friendly, a Car Driver?
You will have the opportunity to impact the daily lives of those you support offering assistance, comfort, and respect in their own home. This could involve the provision of a range of services to the elderly, disabled and vulnerable members of the community.
Essential criteria:
• Own transport with full driving licence and business class insurance to access client locations'
• Excellent communication skills,
• Access to a mobile phone for work purposes.
Desirable criteria:
• NVQ Level 2 in Health and Social Care, or related discipline,
• 6 months paid/unpaid experience of caring for dependent adults.
Closing Date
Sunday / 31 October 2021 12:00pm
12:00pm
Contact Details
23 - 25 Henry Street
Ballymena
BT42 3AA
United Kingdom
More Information
Benefits of working for Extra Care include:
• £9.20 per hour Contact Time, £8.91 per hour Travel Time (Pay Review Pending)
• Flexible Working Hours
• Guaranteed Hours Contracts - Full & Part Time
• Pension Scheme • Free Uniform
• Paid Induction and Shadow Shifts
• 24 Hour On Call Support
• Refer A Friend Scheme
Interviews will be conducted online via MS Teams
Files
Care Worker Role Profile Oct 2020_1.pdf
www.extra-care.org