Job | Part Time
Care & Support Assistant Nights (Loughview)
£8.56 per hour
12.00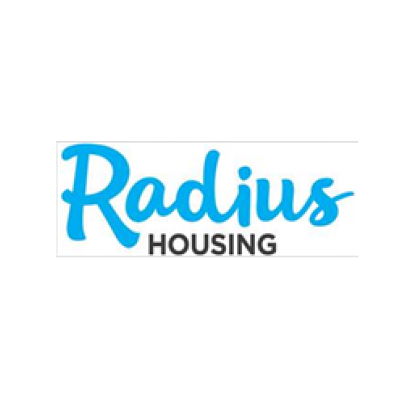 To deliver care and support services which promote the welfare and wellbeing of residents/tenants and safeguard them from harm.
For full Job Description and Person Specification please visit www.radiushousing.org/jobs
Based at: Loughview HWC, 159a High Street, Holywood, BT18 9HY
Ref: CAN.LV.755
Hours: 12 Hours per week
Hard copy application packs can be obtained by calling Holywood Reception on 028 9039 7250.
Radius reserve the right to enhance criteria to facilitate shortlisting.
Radius is an Equal Opportunities Employer.
Closing Date
Monday / 03 June 2019 11:59pm
11:59pm
Contact Details
38-52 Lisburn Road
Belfast
BT9 6AA
United Kingdom