Job | Part Time
Care Assistant for adults and children with complex medical needs
Carer Professions
9.15ph non driver 10.30 including mileage driver
16.00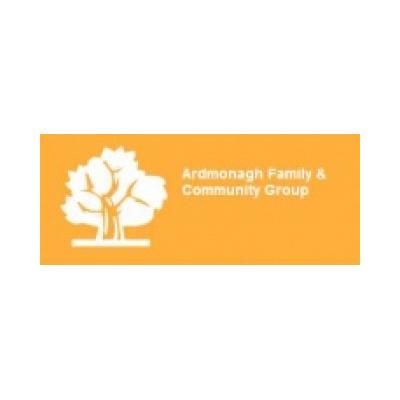 Skills needed: Patience. When a child has special needs, patience is a must. ... Organization. Organization is key Creativity. ... Acceptance. ... Intuitive and Calming Nature.
This job entails some one with a caring nature who has an interest in people and a commitment to helping others. 
The ability to communicate clearly and sensitively with vulnerable people and their families.
A knowledge of the emotional and practical difficulties a client may face.
Good listening skills.
An empathetic approach to clients.