Job | Full Time
Business Development/Recruitment Consultant
£24k - £28k
36.50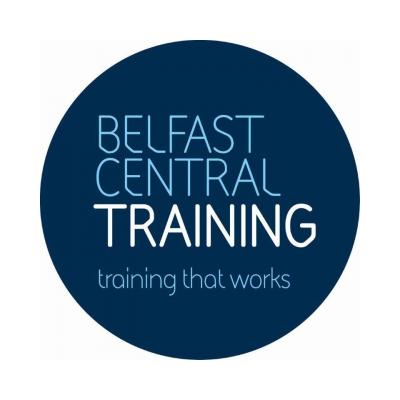 People are what matters to us. If your focus is on generating and growing new business opportunities, our focus will be on ensuring you achieve them.
As a Business Development Consultant, you will have the responsibility to develop and manage business relationships to build opportunities for all. Your ability to develop positive interactions with both employer partners and our applicants to deliver the best outcomes is essential. A key focus will be on maintaining these relationships and growing business development success. You must be a good communicator, have excellent organisational skills and have experience in sales/marketing or business development
You will be generating leads and winning new clients, sourcing great candidates, and building your network. It's a challenging and demanding role, but one of the most rewarding!
Closing Date
Saturday / 01 October 2022 11:59am
11:59am
Contact Details
Belfast Central Training LTD
98-102 Donegall Street
Belfast
BT1 2GW
United Kingdom
Files
Business Development Consultant.docx
Belfast Central Training