Volunteering
BUCKET COLLECTIONS (VOLUNTEERING)
Fundraising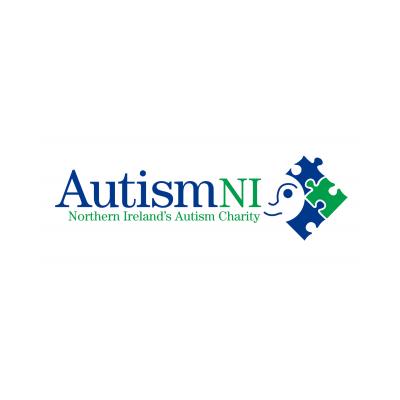 Autism NI have a number of bucket collections in local supermarkets and we'll need lots of amazing volunteers to help us collect throughout the summer. If you would like to help out for an hour or two, please email
[email protected]
Tesco's have kindly given Autism NI the opportunity to collect in a number of their stores. The bucket collection dates are as follows:
Saturday 27th July, 11am-6pm at Tesco's Castlewellan Road (Banbridge)
Sunday 11th August, 1pm-6pm at Tesco's Newtownbreda (Belfast)
Saturday 24th August, 11am-6pm at Tesco's Springhill (Bangor)
Friday 30th August, 10am-5pm at Tesco's Bloomfield (Bangor)
Friday 28th September, 1pm-6pm at Tesco's Ballygomartin (Belfast)
If you would like to help out for an hour or two on any of these dates, please email [email protected] or call 028 9040 1729 (Option 3).
We would really appreciate your support!
Closing Date
Friday / 30 August 2019 9:00am
9:00am
Contact Details
Donard, Knockbracken Healthcare Park
Saintfield Road
Belfast
BT8 8BH
United Kingdom