Job | Flexible
Brooke House Sessional CBT Therapist
Carer Professions
£45.00 per hour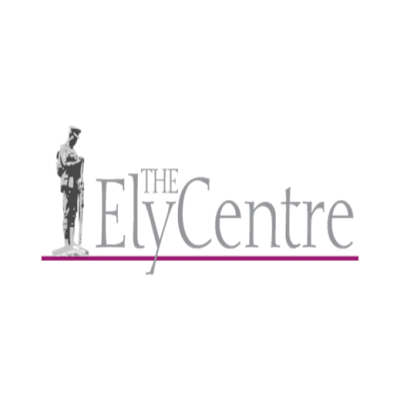 Ely Centre seek sessional Trauma Focused CBT Therapists to deliver at steps 2 and 3 of the Stepped Care Model.
Brooke House is an Ely Centre funded project by the Chancellor using Libor Funds to support military veterans from the three services post 2008 who reside in Northern Ireland and also seeks to improve the physical and mental health of injured RUC Officers and their families.
Sessional CBT Therapists to work as part of the Brooke House Talking Therapies program providing CBT Therapy in line with organisational need and individual skill sets. This could involve work across all age ranges and within a number of settings regionally to victims and survivors and retired members of the Security & Armed Forces.