Job | Flexible
Bank Worker - Ormeau Centre
Carer Professions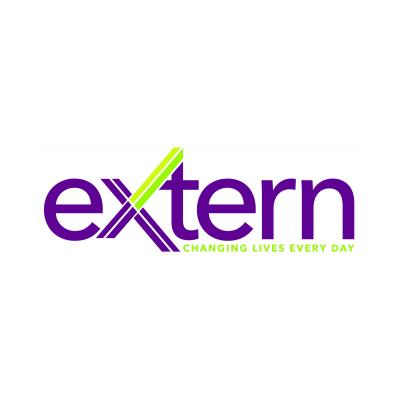 NI2315/03/23
Transform Lives with Extern
Join us and use your skills to make a real difference
Every day Extern transforms lives as the leading social justice charity across the island of Ireland. Every year almost 25,000 individuals and families benefit from the support provided by Extern.  In addition to excellent terms and conditions, we offer an extensive training and development programme.  If you are passionate about your profession and willing to use your knowledge and experience to help us achieve our Mission of Transforming Lives, Transforming Society then we would love to hear from you. 
Extern Ormeau Centre is a direct access, specialist emergency accommodation provider for women and men who are homeless and have complex needs with regard to their mental health, substance use or anger management.  Over recent years, the Ormeau Centre has enhanced its operational reputation on the basis of the intervention and support that can be offered to those clients with complex need, based on cohesive team work and the level of cover provided.
Bank Worker - Ormeau Centre (NI2315/03/23)

Salary:  £10.90 per hour (£12.50per hour Midnight – 8am), plus 10% allowance
Location:  Waring Street, Belfast
Hours:  As and when required.  
Contract Status: As and when required.  No mutuality of obligation
 
Closing date and time for completed applications: Thursday 30th March 2023 at 12 noon 
Should you have any queries please contact a member of the HR team on 02890840555
Full Job Description and Person Specification is available via the below link.
NI23150323_BankWorkerOC_March23_JDPS.pdf​
Closing Date
Thursday / 30 March 2023
12:00pm
Contact Details
3 McKinney Rd
Mallusk
BT36 4PE
United Kingdom