Volunteering
Awareness Raising Volunteer (positions available all across the N&E of N Ireland in your local area)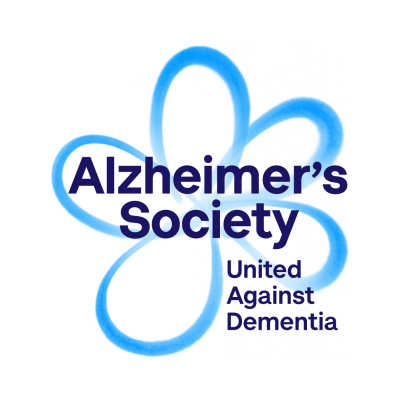 Do you a couple of hours a month to drop off leaflets and posters to business and community groups in your local area? Perhaps you could do an awareness stand or talk at a venue close to where you live? You choose!
What will I be doing? 
• Promoting the services of Alzheimer's Society locally in a wide range of ways, from the distribution of leaflets, booklets and posters, liaising with the media, through websites and social networking and by attending local groups, gatherings and community events
• Depending on your experience and preference, this may include public speaking, presentations and networking at events • Maintaining accurate and timely records of activities carried out
• Agreeing awareness raising activities with your local manager in advance • Liaising with local colleagues and seeking support from the Society's communications specialists around any media activity
• Following appropriate standards, respecting relevant boundaries and recognising the range of policies and procedures that impact on the activity being carried out.
Is this role for me?
The role may be suitable if you
• Are confident and enthusiastic
• Have good verbal communication skills, by telephone and face to face
• Know about, or are willing to learn about, dementia and its impact on people
• Are able to volunteer within service boundaries
• Are happy to volunteer in isolation when needed, but also as part of a team
• Recognise the importance of confidentiality, and can show this in practice
• Are prepared to undergo an induction into the role and any necessary training and similar learning activities to help you in your role • Are keen to provide a high standard of service
• Are comfortable following policies, procedures and guidance
• Have literacy skills
• Are comfortable in attending future support meetings
• Are committed to inclusion, treating people from all backgrounds with dignity
• Have the ability to attend events, travel independently and transport materials as required.