Job | Full Time
AWAKE NIGHT WORKER
Other
£8.64 per hour 
40.00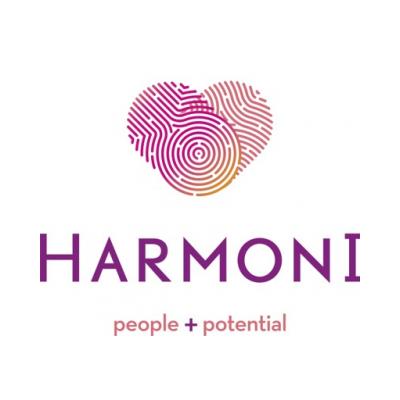 The Awake Night Worker will act as the first point of contact for all clients and support other staff in the daily running of the hostel, specifically on awake nights.
AWAKE NIGHT WORKER (USH0419)
Pay: £8.64 per hour 
Location: Utility Street Hostel, Belfast
Hours: 40 hours per week on a rota system Monday – Sunday specifically awake nights
HARMONI provides further benefits including pension and a comprehensive training programme.
The postholder should have at least 1 year's relevant experience of working with people in special housing, residential work or another supportive environment. Knowledge of the issues faced by adults from a homeless background or with other circumstances would be advantageous.
THIS POSITION IS SUBJECT TO AN ACCESS NI CHECK. COPIES OF THE RELEVANT POLICY ON THE RECRUITMENT OF EX-OFFENDERS AS WELL AS THE ACCESS NI CODE OF PRACTICE ARE AVAILABLE ON REQUEST. PLEASE NOTE THAT HAVING A CRIMINAL RECORD WILL NOT NECESSARILY BE A BAR TO OBTAINING A POSITION WITH HARMONI.
TO APPLY: Please download the application pack. The Equal Opportunities monitoring form should be returned in a separate envelope marked for the attention of the Monitoring Officer
NOTE TO ALL APPLICANTS: Please only use the space provided to complete your application - do not alter the application form in any way (applications must be submitted as attached – you may attach additional pages if you wish).  CVs will not be accepted.
Closing Date: Monday 6th May 2019 at 12:00pm
HARMONI is an Equal Opportunities employer
Closing Date
Monday / 06 May 2019 12:00pm
12:00pm
Contact Details
UTILITY STREET HOSTEL
BELFAST
BT12 5JU
United Kingdom
More Information
It is essential that staff have the ability to empathise and support individuals who are homeless and/or transitioning to independent living.   Being homeless is in itself a difficult and frustrating position for anyone.  In addition, many homeless individuals have needs arising from mental illness and/or substance abuse.  At times this can lead to challenging behaviour on the part of a service user. From time to time there is a risk of violence or aggressive behaviour towards staff and other service users.  
Files
AwakeNightWorker_JDPS.docx
ApplicationForm_USH0419.doc
FEC Form - Applicants_USH0419.doc
Handling & Assessing Criminal Convictions_Oct18_0 (2)_0.doc