Job | Part Time
Associate IQA for Health and Social Care
£20 per hour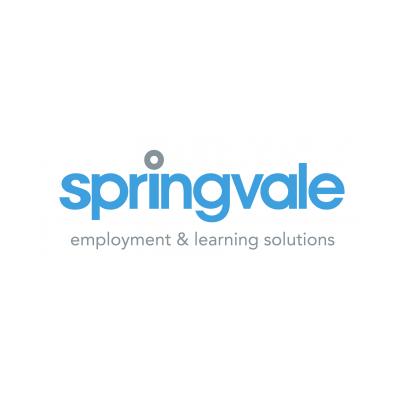 The post holder will have work experience within the Health and Social Care sector area and have responsibilities for the verification of learning and achievement and the validity of qualifications.
Please send your CV
MAIN DUTIES OF POST HOLDER:
Meetings
To organise internal verification planning meetings (pre course), standardisation meetings (post course) and meetings with external verifiers EQAs (as required).
Assessments
Follow a set sampling plan/s with a range of assessment activities. Undertake a specified quota of portfolio sampling as per awarding body sampling strategy. To provide written and verbal feedback to tutors. Give advice on improving assessment activities.
Action plans
Devise actions in relation to risk factors and developmental requirements and review these periodically.
Reports
Complete all required paperwork as per IV policy & procedures. Report to managers the findings and actions on outcomes from the IV process.
Issues
Address in relation to appeals, access, reasonable adjustments, equal opportunities, fair assessments, malpractice as per policies.
Evidence
Compile an IV portfolio containing all required records and securely store for EV process and thereafter archiving as per awarding body.
Communication
Maintain strong communication with tutors and managers.
CPD
To undertake relevant training both in occupational competence and assessment methodology etc. 
For further information please see job description 
Closing Date
Friday / 04 December 2020 12:00pm
12:00pm
Contact Details
For further information please contact APPNI Manager - Diane Gillespie 
200 Springfield Road
Belfast
BT12 7DB
United Kingdom
More Information
Return CV's to Office Manager Jacqueline Fegan - [email protected] 
Files
Associate IQA for H&SC Nov 20.doc