Job | Part Time
Assistant Youth Worker
Other
£9.64 - £9.83
21.00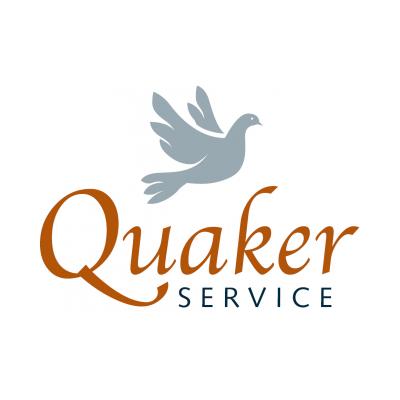 Assistant Youth Worker to assist further development of the Mounteens Project at Quaker Cottage which works with disadvantaged young people from North & West Belfast. OCN Level 2 Youth Work 2 yrs experience and Full clean driving licence are essential.
The individual will spend the majority of their time assisting in the delivering of projects involving young people.  This will involve face-to face work with groups of young people including project based work.
We are looking for enthusiasm and a genuine passion for young people and are particularly keen to hear from people with specialist skills in areas such as social media, art, music or outdoor education.
Closing Date
Wednesday / 29 May 2019 5:00pm
5:00pm
Contact Details
295a Ballygomartin Road
Belfast
BT13 3QX
United Kingdom