Job | Part Time
Afterschool Club assistant (bank list)
Carer Professions
£8.50 - £9.00 (depending on age)
6.00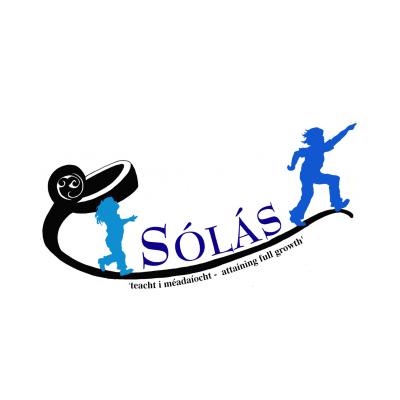 We are recruiting for our bank list of afterschool club assistants, saturday club assistants and respite staff. Experience with children with additional need essential. Hours variable Mon-Sun throughout the day. Access to a car a bonus.
We are recruiting experienced childcare workers for our afterschool, Saturday and respite programmes. Our programmes support children & young people aged 4 to 17 with autism and additional needs.
Hours variable : up to 15-20 hours may be available but typically around 1-2 shifts per week dependent on cover needed. Club runs 1.30-4.30pm and 2.30-5.45pm Monday to Friday so workers must be available these times. Saturday hours also available 09.30am-4.30pm. Respite work available throughout the day. Work can often arise at the last minute so candidates who can be available in short notice will be prioritised.
A bank list will be compiled of successful applicants to cover the next 12 months.
As we are recruiting on a rolling basis, interviews will take place regularly so please send your application immediately when completed.
Closing Date
Wednesday / 30 June 2021 5:00pm
5:00pm
Contact Details
284a Ormeau road
Belfast
BT7 2GB
United Kingdom
More Information
In the current pandemic, many children with special needs are now accessing 2 days schooling per week. This has put significantly higher demands on our support services; we are therefore recruiting people who have experience of working with children / young people with additional needs, and would like to offer their time to providing care to children with additional needs through SOLAS services. Hours of work are flexible and access to a car for business use would be a bonus.
Files
job descrip_Sólás Afterschool Assistant.pdf
Person spec_club assistant Sólás.pdf
Club assistant application_standing list.docx