Job | Full Time
Advocacy Support Worker:
Policy & Research
£29,073
35.00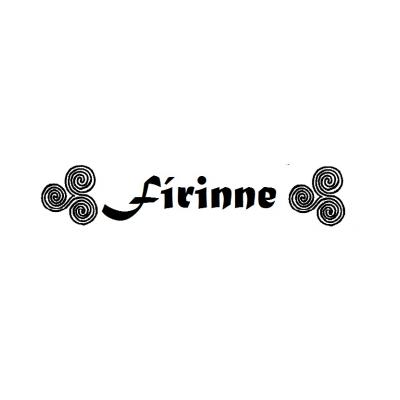 • Full-Time Working Hours, Funded until 31st March 2021, Salary £29,073. Charitable Organisation working for victims of state violence to recruit a professionally qualified individual for the position. Full Application details on
www.firinne.ie
For a Full Application, Detailed Job Description, Essential Criteria necessary for the position, please follow guidelines and download the Application from our website at www.firinne.ie.   Closing date for received Application is Friday 23rd August at 4pm.  Firinne is an Equal Opportunities Employer and funded by the Victim Survivor Service and Peace.
Closing Date
Friday / 23 August 2019 4:00pm
4:00pm
Contact Details
67 Chanterhill Road, Drumclay, Enniskillen, County Fermanagh
Drumclay
Fermanagh
Ireland