Volunteering
Adminstrator for a local branch that helps disabled people
Administration
travel and out of pocket expenses will be reimbursed
2.00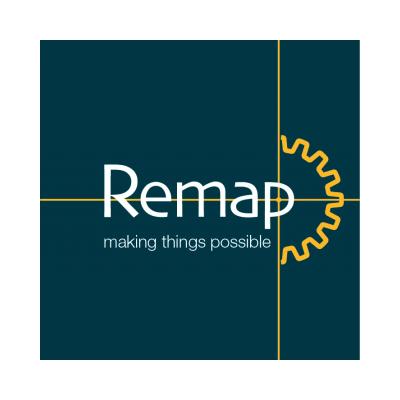 Across the UK, our 74 local branches help disabled people live more independent lives. Our network of skilled volunteers respond to thousands of requests each year to design and make customised equipment free of charge.
Our Administration Volunteers are the linchpin for our local branch activities. They act as the first point of contact, and they make sure all relevant information is circulated to other members. And they play an important role in keeping our data and details up to date to comply with data protection legislation.
Most importantly you'll help disabled people to live more independent lives.
What the role involves
This role may vary depending on local needs, but is likely to include:
Keeping records and data up to date and taking notes at meetings

 Preparing mail-outs

 Answering enquiries

 Accessing the branch Remap Email and Portal accounts

 Booking venues for meetings

 Ensuring branch members are aware of current agreements/activities

·

 Supporting the branch shared responsibility for designing and delivering projects in line with our principles of quality service delivery so that they are safe.
We can support you to develop the skills you need for this role, including an induction into all the areas outlined. You will have a chance to discuss your role and any additional needs with us.
What you need for this role
Essential
Confident using Microsoft Office, the internet and email

Comfortable organising the administration of a group

Able to follow Remap policies and procedures

Able to understand and apply our risk management system
·   Able to apply disability, equality, and inclusion practices
·   Able to keep people's personal details safe
Desirable
Committed to our values

Enjoy working as part of a team

Willing to develop skills and experience
To volunteer in this role, you will need to:
Complete your induction checklist

Complete online and virtual training- as directed by central staff

Undertake an AccessNI check
Additional information about our Volunteering programme:
When you volunteer with us, you join a community of committed people with a passion for helping to improve the lives of others.  You do not need to be an engineer/skilled craftsperson to undertake this specific role.
Closing Date
Tuesday / 30 November 2021 11:59am
11:59am
Contact Details
If you would like to find out more about our work and the role please email us at [email protected] or call Sue on 01732 927103.
Alternatively, you can complete an online application form at www.remap.org.uk/volunteer and we will get in touch with you.