Job | Full Time
Administrator
Administration
Pro rata ; NJC Scale (2018), Point 18-25 (£17,819-£23,111)
30.00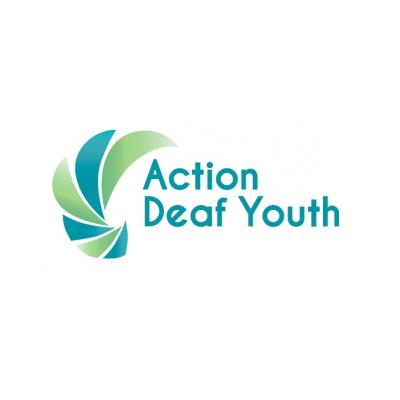 At Action Deaf Youth, the leading organisation supporting deaf young people and children in Northern Ireland. We are looking for a passionate person to be part of the Youth & Early Years Team, providing adminstrative & financial support.
The role , based in the Belfast office, is to implement and maintain administrative procedures as required; this will include finance and database procedures in line with the BIG Lottery requirements. The Administrative role is a crucial part of the team, meeting and greeting families as they come into our sessions. We are looking for an active person who wishes to be part of a vibrant team, making a difference to the lives of deaf children and thier families.
There is an estimated 1, 400 deaf children and young people in Northern Ireland, Action Deaf Youth wants to provide positive and exciting opportunities so they may flourish and thrive in a world where there are so many barriers to their well -being and development. The work we do at Action Deaf Youth is to ensure we equip our children and young people with positive straegies to overcome those barriers.