Job | Part Time
Administration and Finance Support Officer
Administration
£9.16 per hour
8.00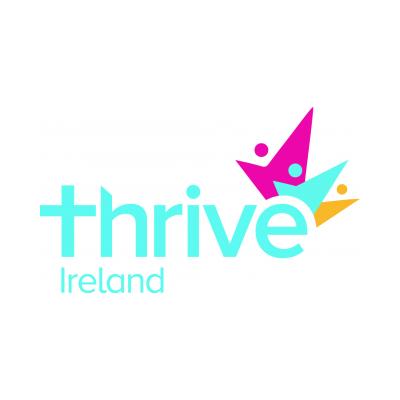 To provide administrative and finance support to a small Christian charity. New role supporting the Director. Based in East Belfast or from home. Knowledge of Christian faith sector essential. Flexible working hours.
For more information please contact Diane Holt on [email protected] or 07749 056403.
This job is to provide support in administration and finance to  the Director. 
General Administration
Opening and recording of content of all incoming and outgoing mail.

Collation of reports/papers/documents for electronic and postal mailing to Board members prior to meetings. Collation and organisation of AGM papers.

Recording minutes at Board meetings.

Collation of electronic newsletter.

Electronic/postal mailing of mailshots to supporters.

Organising travel for global trips.

Organising and booking conference venues, catering etc.

Under the guidance of the Director, assume responsibility for the general filing of office and finance documents and the management of the archiving of both computer and hard copy files.

Ordering any office materials as required.

Maintenance of Thrive Ireland's website including uploading of information

Completing webfiling for Companies House.

Any other duties as directed by the Director.
Finance
Raise invoices for consultancy

Credit control for incoming invoices

Receive, record, receipt all incoming money, lodgements

Under the guidance of the Director enter accurate financial data into finance software, including income and expenditure, Direct Debits, Standing Orders and online BACs payments

Process annual gift aid claims and submit annual Gift Aid claim using the appropriate software.

Filing of invoices/standing orders. Receipts, bank statements, finance related correspondence.
Essential Criteria
1 – 2 years experience of working for a community or charitable organization in an administrative capacity.
Minimum of 4 GCSE's (or equivalent) at Grade C or above to include English Language and Mathematics.
Proven computer literacy with a sound working knowledge of Microsoft applications including Word/Excel/Publisher/Outlook
Proven Numeracy Skills
Strong IT skills MS Office
Experience of data base management
Experience of book-keeping/using finance software package.
Strong organisational skills
-excellent attention to detail
-the ability to work on your own initiative and meet deadlines.
-the ability to accept and understand instructions.
-Oral and written communication skills
-tact, discretion, and respect for confidentiality.
-good team player
-reliability and honesty
- Good team player, but able to work on own initiative
-Willingness and ability to work unsocial hours
-Able to maintain confidentiality
-relates well to people
- understands and has experience of the Christian faith sector
Closing Date
Monday / 27 September 2021 4:00pm
4:00pm
Contact Details
Thrive Ireland
241 Newtownards Road
Belfast
BT4 1AF
United Kingdom
More Information
Thrive Ireland is a small Christian charity constituted in 2015.
Our Mission is:
To equip churches in Ireland for transformation through community and leadership development using the lens of global learning.
Aims:
1)To build the capacity of Christian churches through the Church Community Transformation programme.
2)To inspire, equip and support key Christian Leaders in socio-economically deprived communities.
3)Actively promoting peace-building as a Christian imperative to enable communities to thrive.
Files
Job Description Admin Assistant revised.pdf
Thrive Ireland Job Application form.docx