Volunteering
ACTIVITY LEADER (help organise a weekly exercise class for people with Parkinson's)
Other
3.00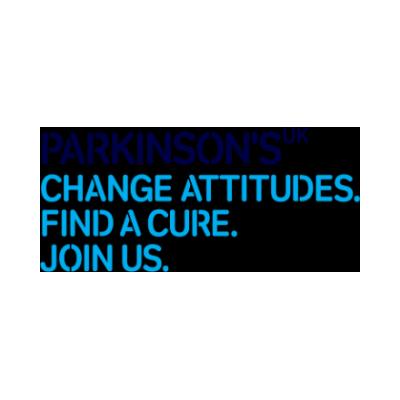 Help organise a weekly exercise class tailored for people with Parkinson's - an essential part of managing this condition. If you are outgoing, organised and have basic computer skills, and want to make a difference, this is the perfect voluntary role.
Parkinson's changes lives. From the day of diagnosis, people with Parkinson's and their loved ones need to know we're by their side.
Research has shown the vital importance of exercise to maintain strength, balance, flexibility and cognitive acuity. Our Lisburn Support Group is now looking for a new volunteer to take the lead organising the weekly exercise class tailored for people affected by Parkinsons.
You will be welcoming and registering participants, assisting with the organisation of teas and coffees after the session and facilitating the chat while, from home, you will deal with enquiries to join, ensure the venue is booked and keep members informed of session dates.
It is a friendly, sociable event and a great volunteer role for anyone who enjoys meeting people and wants to make a difference to people's lives. Parkinson's UK will provide all necessary support and training for the role and we are looking for someone who is well organised, comfortable using email and basic spreadsheets and with excellent interpersonal skills.
The class currently takes place every Thursday at the Lough Moss Leisure Centre in Carryduff from 10.30am - 12.30pm.
Closing Date
Friday / 30 June 2023
5:00pm
Contact Details
Morag Chambers
Volunteer Co-Ordinator NI
Loughmoss Leisure Centre
Carryduff
BT8 8HR
United Kingdom
Files
activity-leader.pdf