Volunteering
Activities Volunteer (North Down and Ards)
Other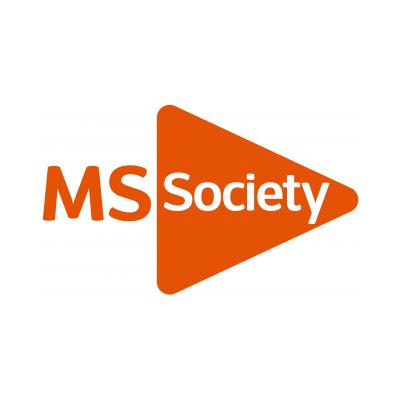 Our Activities Volunteers use their can do attitude to enable people with MS to participate in local group activities by providing practical support at the event.
We're the MS Society – a community of people living with MS, scientists, campaigners, listeners, organisers, ambassadors and fundraisers. Our volunteers are a key part of achieving our goals and their support is vital. Join us.
About this opportunity
We are looking to recruit an Activities Volunteer for the North Down and Ards Group. As an Activities Volunteer, you will be helping out at events and activities as required.
We'd love to welcome you to our small team of volunteers, providing support to local people in the North Down and Ards area living with MS. Currently we have a bi-monthly Monday club, we want to support that if you have ideas to share, we also want to expand what we're doing, hopefully with informal coffee and cake meetups. We would like to see our activities volunteer/s act as a host at those monthly gatherings. Is this something you could do? Are you welcoming, friendly and approachable? We would love to hear from you!
The role might involve 1-2 hours per week, mainly covering attendance at the Monday club and/or being the welcoming volunteer at a coffee and cake meetup. There are team meetings too, around every six weeks, to get together, discuss plans and resources etc.
We need you to get involved and help make positive changes to the lives of people affected by MS.
This is a great opportunity to gain experience within a large charity and develop your existing skills and learn new ones.
About you
You'll have an interest in the MS Society and the work that we do, as well as the enthusiasm to represent both us and our values locally.
You will understand the needs of people affected by MS in your area and be sympathetic to the needs and motivations of volunteers.
A friendly and welcoming personality would be great for this role, being able to create conversation and put people at their ease as they get comfortable chatting to other people living with MS. No prior knowledge of MS is required.
You'll need to live in the North Down and Ards area to carry out this role.
Apply 
1. Read through the role description
2. Apply online
Or for further information contact Charlotte Shirley on [email protected]
The MS Society is committed to promoting diversity. We can only offer roles to over 18s.
Closing Date
Sunday / 31 January 2021 11:59am
11:59am
Contact Details
Various
North Down and Ards
BT20 4TH
United Kingdom