Job | Full Time
Accommodation Support Worker, Shepherd's View Young Parents' Accommodation Project, Derry/Londonderry (ASWSV.R8.01)
£17660 pa
37.50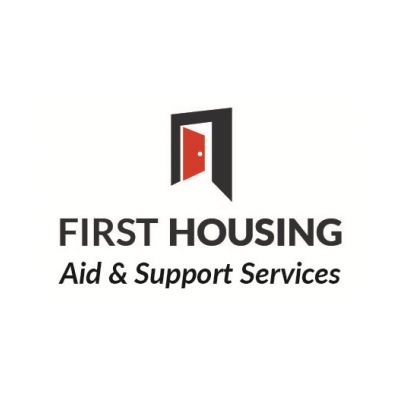 The successful candidate will be part of a team providing supported residential provision for young parents and their children, under appropriate shift pattern cover.
Minimum Essential Criteria
(A Full Job Description and Personnel Specification is available with an application pack)
Minimum of three GCSEs at grade C or above (or equivalent) including English Language.
A relevant qualification in Health and Social Care or related field (minimum NVQ level 2 or equivalent)

At least two years recent experience of working in accommodation or community work setting, providing support to vulnerable young parents aged 16-25 years, and/or young people, and/or families.

IT skills
Closing Date
Friday / 20 September 2019 12:00pm
12:00pm
Contact Details
Interested candidates can e-mail for an application pack, quoting the appropriate job reference number to: [email protected]
Or download the attached files
Shepherd's View
Good Shepherd Glen
Londonderry
BT47 2TR
United Kingdom
More Information
Please Note:  All recruitment correspondence for this position will be done through e-mail. Please provide a suitable e-mail address for correspondence and e-mail completed applications to [email protected]
If you do not have an e-mail address, please contact Karla on 02871 266115
It should be noted that criteria for this post might be enhanced to facilitate short listing.
First Housing operates a child protection and vulnerable adults policy.  Access NI checks will be carried out before an appointment can be confirmed.  This position is subject to compulsory registration with the Northern Ireland Social Care Council.
We are an equal opportunities employer.
Files
APPLICATION FORM 3.doc
ASWSV.R8.01.Cov_.lett_.Sept_.19.docx
GDPR.Notice.JA_.doc
Project.info_.ASWSV_.R8.01.Sept_.19.doc
ASWSV.R8.01.job_.ad_.Sept_.19_0.doc
ASWSV.R8.01.job_.des_.Sept_.19_0.doc
Funded by Supporting People