Volunteering
Abaana Charity Shop - Volunteers
Retail & Sales
Not applicable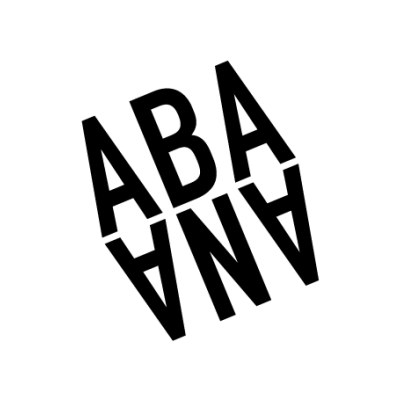 .We need volunteers to help in our busy Charity Shop on High Street in Bangor. The Charity shop helps raise funds to support our work with children living in poverty in Uganda. For more details, contact Julia on 02891451918 or email
[email protected]
.
Roles to suit everyone. Help sort donations, deal with customers, update displays, work on the till. 
Volunteering is a great way to meet new people and help make a genuine difference.
So whether you can offer a couple of hours or a half/full day, we'd love to hear from you.
Closing Date
Tuesday / 30 November 2021 12:00pm
12:00pm
Contact Details
78 High Street
Bangor, County Down
BT20 5AZ
United Kingdom
Want to make a difference through volunteering?