Job | Full Time
7292 Residential Social Worker - Children's House
Carer Professions
£27,772 - £31,990 (Sleep In Allowance of £62.64)
37.00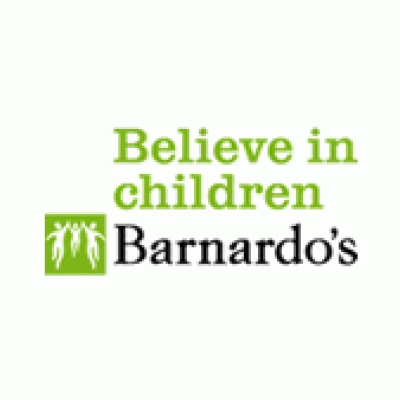 Children's House believes that every child deserves a family. Through playfulness, acceptance, curiosity and empathy the successful applicant will get the chance to build lasting relationships with primary school aged children.
As part of an integrated service we work closely with our colleagues in Barnardo's Fostering to ensure the next move is the last.
We are seeking applications from people who enjoy being creative, who like to step into messy and sometimes chaotic situations to find a way through, often in the face of trauma, abuse and family dysfunction.
You will need to be innovative, authentic, passionate and a brave advocate, speaking out for children, even if your voice trembles.
In return for your commitment we offer:
On-site support and guidance
Ongoing clinical support
Training in Trauma Informed Practice
Training in Sensory Informed Practice
Access to accredited training programmes e.g. TCI, DPP
Salary: FTE £27,772 - £31,990 (Sleep In Allowance of £62.64)
The starting salary for this post reflects the complex, residential nature of the work.
Candidates will need to be qualified Social Workers who have completed their AYE and who are currently registered with the NISCC.
Candidates must also be able to drive and have a valid driving licence or alternatively be able to demonstrate how they can meet the mobility requirements of the post.
Barnardo's is committed to having a diverse and inclusive workforce for staff and volunteers. We actively encourage applications from disabled, Black, Asian and Minority Ethnic and male candidates as they are under-represented within Barnardo's.
Closing Date
Sunday / 01 November 2020 11:59pm
11:59pm
Contact Details
c/o NI Regional Office
542-544 Upper Newtownards Road
Belfast
BT4 3HE
United Kingdom
More Information
Location: Children's House

Contract type: Fixed term

End date: 31 December 2021

Hours: 37 - Shift basis, including evenings and weekends

Salary: £27,772 - £31,990

Closing Date: 1 November 2020

Interview Date: TBC
Files
PLEASE READ - Additional Info Sheet - RSW - Children's House.pdf