Volunteering
4GOOD VOLUNTARY RETAIL TEAM MEMBERS
Retail & Sales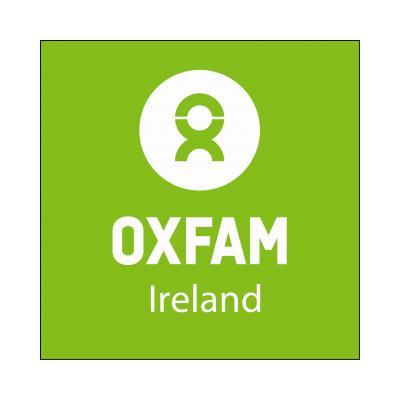 Exciting opportunities for followers of sustainable fashion in the 4GOOD shop in CastleCourt Shopping Centre, BELFAST. Help us on our mission to spread the sustainable fashion message!!!
Do you want to help make a difference in a FUN and BUSY environment? By volunteering in our 4GOOD shop in CastleCourt Shopping Centre, BELFAST you have the chance to feel satisfied in knowing you are making a difference as well as having the opportunity to enhance your skills and improve your CV! We are in need of volunteers for the following:
Assist customers and help with any queries

Operate the till

Support the shop team to ensure excellent customer service is being provided

Process deliveries

Deliver our sustainable fashion message to customers

Ensure the shop is merchandised and presentable
We will provide all the training you need to feel confident in the role. The shop manager will be available to give advice and assist you, as well as other experienced volunteers in the team. Apply now to become part of our friendly team helping to raise money for Oxfam Ireland. Some give us two hours a week, others give us 20, but no matter what, they are all making a vital contribution towards the charity's work.
Closing Date
Thursday / 30 June 2022 6:00pm
6:00pm
Contact Details
UNIT 10 CASTLECOURT SHOPPING CENTRE
BELFAST
BT1 1DD
United Kingdom